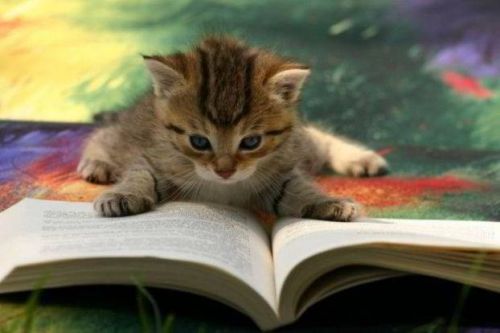 Are you starting out in dance writing, or are you already involved in dance writing and seeking to gain more skills, or would you simply like the opportunity to discuss dance writing with your peers, while having your work published?
As part of our last festival, Showtime, Cloud Dance Festival offered 10 IdeasTap members per day a half-day masterclass on dance writing, led by A Younger Theatre's Managing Editor Eleanor Turney, followed by an evening mixed-bill performance which you will be reviewing. The submitted reviews have been published on Cloud Dance Festival's website, and we also aimed to hold a post-festival writing workshop for you to gain feedback on your review, and to discuss the show with other participation IdeasTap members.
The masterclass was suitable for all levels of experience, from new writers to established dance writers.
The writing masterclasses were being run by Cloud Dance Festival in partnership with English National Ballet and A Younger Theatre.
The workshops were held on 15, 16 and 17 November 2013 at Bernie Grant Arts Centre in North London.
A Younger Theatre
A Younger Theatre is a platform for young people to express their views on theatre and performance. With Jake Orr as Artistic Director and Founder, and Eleanor Turney as Managing Editor, AYT has developed its original remit of allowing young writers a voice by developing opportunities for emerging writers at Edinburgh Fringe Festival since 2012. Their website is www.ayoungertheatre.com
English National Ballet
English National Ballet is one of the world's great ballet companies, bringing ballet of the highest quality to the widest audience, making ballet relevant for today's audiences. Since Tamara Rojo's appointment as Artistic Director in 2012, English National Ballet has relaunched itself with a fresh new look and perspective, determined to make ballet even more accessible with inspired programming and the quality of its dancers. English National Ballet has an active engagement programme, which includes Dance Is The Word, an national dance writing programme which invites dance writers the opportunity to learn more English National Ballet and its work. Their website is www.ballet.org.uk
Cloud Dance Festival
Cloud Dance Festival is a contemporary dance platform which showcases the best in new and emerging dance artists, and has presented works of many of today's successful artists since its launch 2007.
As reviewing is a significant part of each festival, Cloud Dance Festival has worked with emerging dance writers since 2008, providing them with experience and support and publishing their work. This is the first time we have had the opportunity to offer training opportunities alongside our existing work.