Details

Category: Research
Published: Friday, 18 June 2021 00:00
Written by Chantal Guevara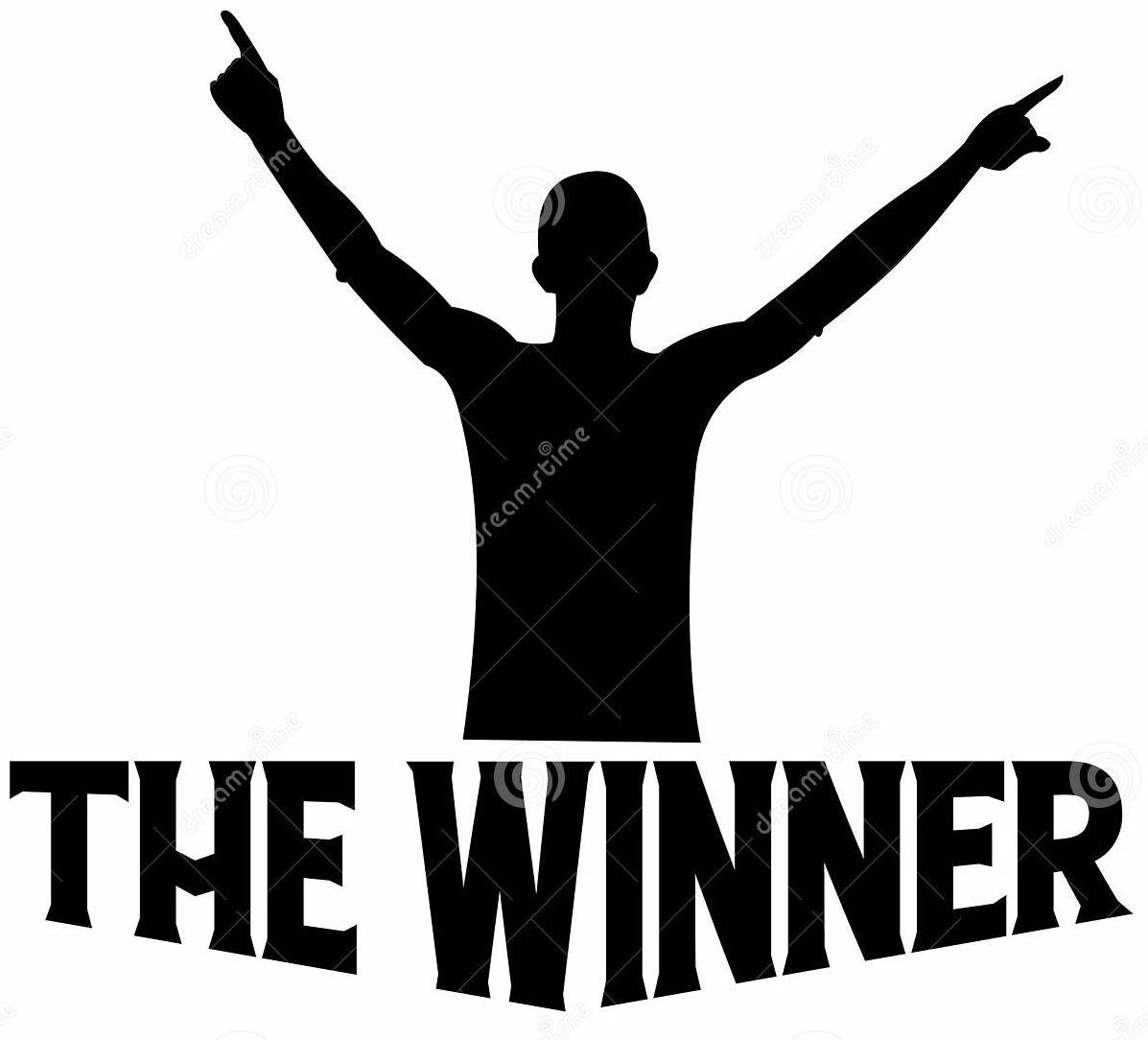 Created in 1999, the National Dance Awards are, in Wikipedia's words, "presented annually in the United Kingdom by The Critics' Circle, and are awarded to recognise excellence in professional dance. They are widely regarded as the most prestigious award presented for dance in the UK, and are considered to be the equivalent of the Laurence Olivier Awards, which are presented for general theatre."
If we overlook One Dance UK's recent competition, the National Dance Awards are effectively the UK's only real awards scheme for dance, and each year, the nominations, awards ceremony and winners typically attract a certain amount of discussion, debate, controversy, trolling and even harassment. Purporting to represent professional dance across the UK, some criticisms relate to an underrepresentation of dance styles outwith ballet, and of independent practitioners and companies. Another criticism is of how significantly overrepresented England is in relation to the other three UK nations, which was a starting point for the report below.
Following a discussion on Twitter between Gwyn Emberton (Wales) and myself (Scotland) on the latter, the logical next step was to track down annual nominations and winners announcements (thank you, Bruce Marriott!), and to crunch and analyse the data, seeing as my day job work is in / with data. I hope you enjoy the report below; any feedback, comments or suggestions may be welcomed.