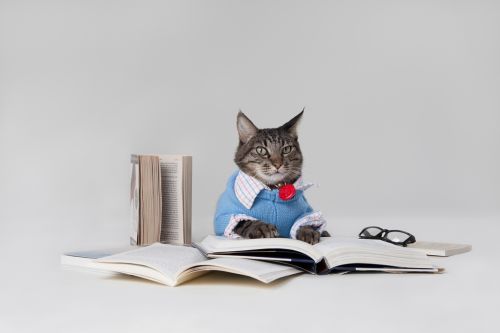 As I've been working on my own independent research for several years, and I like networks, I've been exploring the idea of a network for independent dance researchers (including PhD students), and after conversations with Victoria Thoms (Society for Dance Research), Dr Sara Houston (University of Roehampton) and several PhD students, I've finally organised an introductory meeting for anyone who is, will be or has been working independently on dance research, including PhD students: graduates who conducted research as part of their studies and who are still interested in research; journalists researching for books on dance; PhD students who are feeling isolated; PhD graduates who would like to continue in research but not in an academic framework; and those of us who do our own research because we love it. There are no doubt other categories too, and they're welcome as well.
The meeting will be held on Tuesday 11 July from 2 - 5pm at Centre 151, 151 Whiston Road, London E2 8BN, and I hope you'll be interested in attending. You can RSVP here: https://www.eventbrite.com/e/independent-dance-research-network-an-introduction-tickets-35509290243
Although the point of this meeting is to bring people together to discuss what they might want out of such a network, and how it can best support them, one key aim of this network is to try to reduce the isolation people can feel when working independently, by providing opportunities for people to get together, share what they're working on and exploring ways of collaborating and supporting each other.
During this meeting, I'd like us to explore what structure they'd like this network to take, in terms of future meetings and online sharing, and in particular what resources would best support us as independent researchers and what partnerships and relationships can help facilitate this, such as exploring open access to libraries and journals, as well as sharing our own resources.
If you cannot attend but you'd like to send in some thoughts to be included, please do get in touch at This email address is being protected from spambots. You need JavaScript enabled to view it., and if you'd like to attend but you're not in London, we can either livestream or Skype the meeting so that you can be present virtually; please get in touch if this would suit you.