Details

Category: News
Published: Tuesday, 06 June 2023 00:58
Written by Chantal Guevara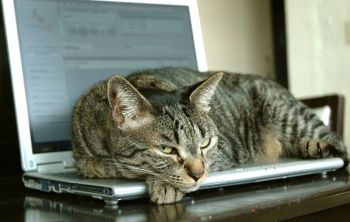 Writing this at 2am is definitely not one of my better ideas.
I have spent many years advocating for freelance artists' financial rights when faced by low pay, no pay, profiteering, exploitation, extortion and more. Which segues perfectly to the one annual experience which encompasses all of the above: Edinburgh Fringe.
Add a comment