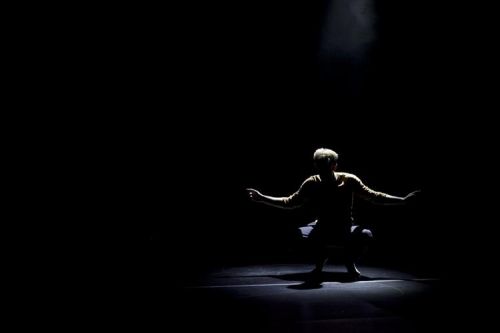 Saturday 6 July. After graduation James worked with Carte Blanche, The national company of Norway, performing works by Club Guy and Roni, La Intrusa Danza, Hofesh Shechter and Kristin & Yoshi Inao. From 2010 - 2013 James was part of Hofesh Shechter Company, performing Uprising/In Your Rooms and Political Mother on national and international tours.
James's own recent works The Age and Patriot have been performed at various UK venues as well as in Spain and Croatia, the latter winning 'best choreographic direction' at ACT Festival Bilbao.
In The Dry
"August seems early for the hills to rust with dying trees, early for embankments to show patches of pale clay between milkweed and thistle. All is ripe for fire."
In The Dry is roughly inspired by atmosphere and setting of the short story of the same name written by Breece D'J Pancake.
Choreographed & performed by James Finnemore
Twitter: @JamesFinnemore
Facebook: JamesFinnemoreDance