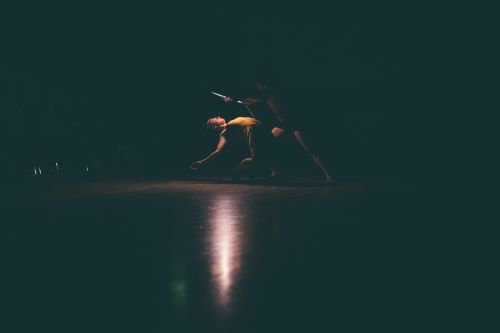 Saturday 6 July. Gary Rowntree | Dance based in Belfast, Northern Ireland is a dance theatre company that strives to challenge the possibilities of contemporary dance. The company works with professionally trained dancers to create and perform original choreography that is performed across the UK and Ireland.
Creative Director Gary Rowntree fuses contemporary dance, action and emotion to create audience specific choreography connecting them holistically to the work which challenges and delights audiences. Gary Rowntree | Dance challenges the context, the dancer and the audience through high quality professional dance theatre.
Created in 2010 as Clone Dance Company; the company continues to work in the professional and educational arts sector. Our organisation is a non-profit company and provide opportunties and platforms for the dance sector in Northern Ireland.

The Light
A solo performance that explores an internal fight with one's self to escape... "Is there light at the end of the tunnel... or does the fight just begin"?
Choreographed by Gary Rowntree
Performed by Oona Doherty
www.garyrowntreedance.co.uk
Twitter: @growntreedance
Facebook: Gary Rowntree | Dance