Since having a successful career as a professional contemporary dancer working in Europe with both Richard Alston Dance Company and Rambert Dance Company Harriet has moved on to establishing Pair Dance with Sound Design Artist Richard Leonard.
Motivated by the opportunity for mutual exchange Harriet Macauley has performed in nationally and internationally to include UK, Spain, Canada, New York, Denmark and Turkey. She continues her commitment to performance and community engagement through community project Body Basic supported by Arts Council England, UnLtd Award and Hertsmere Borough Council.

Along side her output of performance works, Harriet (Pair Dance) has engaged in professional performances and community projects at The John Ryan Theatre (USA), Sadler's Wells, The Lillian Baylis, The Place, Robin Howard Theatre, The Hat Factory, The Brew House Theatre, and a further number of regional, national and international venues.

RUSH

Caught in a personal regime of commuter chaos, four individuals convey hidden traits of frustration, addiction and desire. Only through solitude do they discover relief.

Choreography by: Harriet Macauley
Dancers: Vanessa Abreu, Luke Birch, Harriet Macauley and Karolina Kraczkowska
Music & Sound by: Richard Leonard
Musician: Andrew King
Lighting: Nick Holdridge

Performed at Wave Rising Series (New York), Cloud Dance Festival (London) and Siobhan
Davies Dance Theatre (London)

Credits: The London Buddhist Centre, UnLtd Award and Arts Council England.
"Well danced, nicely crafted… Impressive." Time Out
website: www.pairdance.org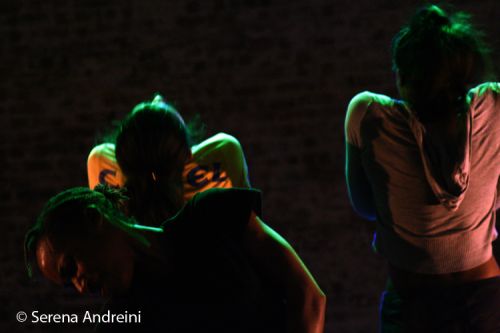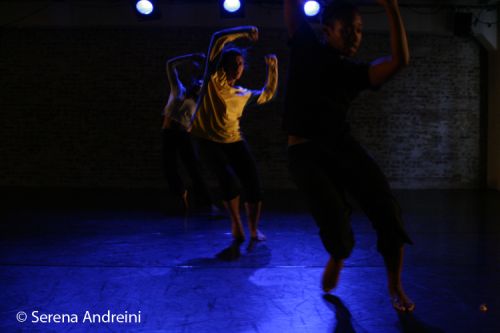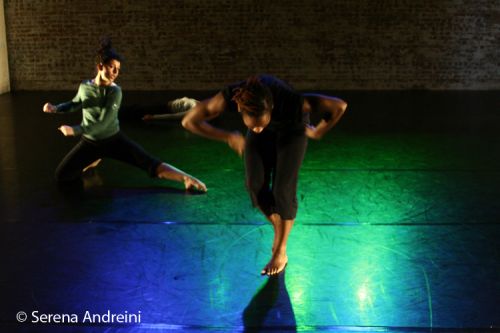 Photos by Serena Andreini from Cloud Dance Festival: Dream On