Details

Category: Blogs
Published: Tuesday, 21 August 2012 15:33
Written by Chantal Guevara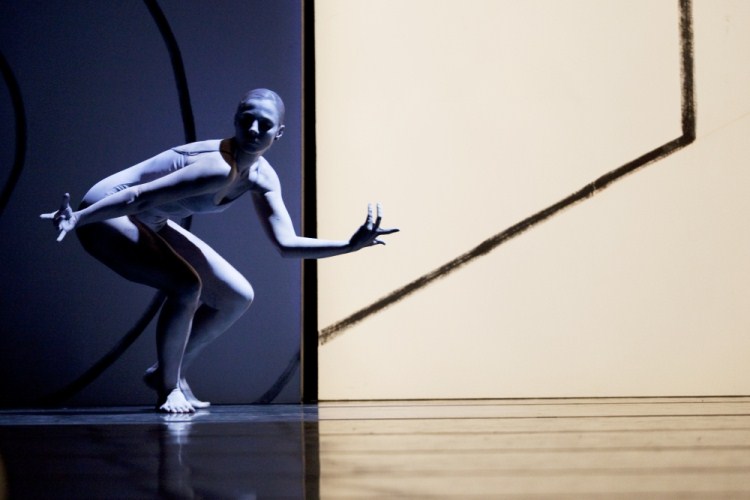 The dance world has a very short memory. When Royal Ballet Flanders, described by Roslyn Sulcas of the New York Times as "one of the best companies in Europe", briefly visited London in April on its tour of the UK, few people remembered the furore surrounding the company less than two years previously and the doomed campaigns to protect it.

On 23 October 2010, Kathryn Bennetts, the Artistic Director of Royal Ballet Flanders announced her "resignation" due to decisions made by the Belgian government making her position untenable and raising serious concerns about the future of Royal Ballet Flanders. The Minister of Culture, Joke Schauvliege, who has freely admitted that "she didn't need to know anything about culture", announced that as part of the government's cost-cutting, the Opera and Ballet companies are to merge, with all artistic programming decision-making to be made by a supervising intendant (administrator) for both companies, and not by each company's Artistic Director.

In the seven years of Bennetts' tenure, she has transformed the company into an award-winning company of international renown, building up its repertoire to feature works by many of Europe's leading choreographers, especially William Forsythe, despite a budget of barely a quarter of that of comparable European companies. Although Bennetts successfully managed to reduce the company's debts through international touring, she was criticised for being "too ambitious" while the company is being punished for not doing more to increase its appeal to audiences within Flanders itself.

While in London, Bennetts gave a talk at Sadler's Wells's Lilian Baylis Studio, in which she discussed the company's future, adding that not only were a significant proportion of the company's dancers leaving, but also the rights to all of the company's full-length works were being revoked as part of the protest at Bennett's treatment by the Belgian government; 26 April, at the International Dance Festival Birmingham, saw the last-ever performance of Forsythe's Artifact by Royal Ballet Flanders.

Yesterday, on 20 August, Kathryn Bennetts tweeted "Never have been so happy to get on a flight in my life. Goodbye Antwerp hello Warsaw."

Today, Dance East has proudly announced that its director Assis Carreiro has been appointed the new Artistic Director of Royal Ballet Flanders. The press release reminds us of all her impressive achievements in raising Dance East to one of the country's most significant national dance agencies, with a funding increase of 60% over the last five years, and of the many choreographers and companies she has worked with over the years - including a brief stint at William Forsythe's Ballett Frankfurt.

For any company seeking to expand its profile, repertoire and core funding, Assis Carreiro would be a tremendous asset. Yet one cannot read through her career profile without recognising her sheer ambition - and then wonder how that will sit with the Belgian Ministry of Culture, who appears to be averse to ambitious Artistic Directors. Indeed, the background situation implies that the Artistic Director role is little more than that of a caretaker, overseeing a reduced budget, reduced repertoire and reduced cast of dancers, as well as a reduced scope for artistic decision-making.

It's all too easy to imagine that Carreiro has exciting plans and ideas for the company's future, and it remains to be seen how she handles the challenges and handicaps which she'll be facing. To quote Miracle Max from The Princess Bride, "it would take a miracle".
Add a comment