Details

Category: Features
Created on Tuesday, 21 July 2015 12:00
Written by Chantal Guevara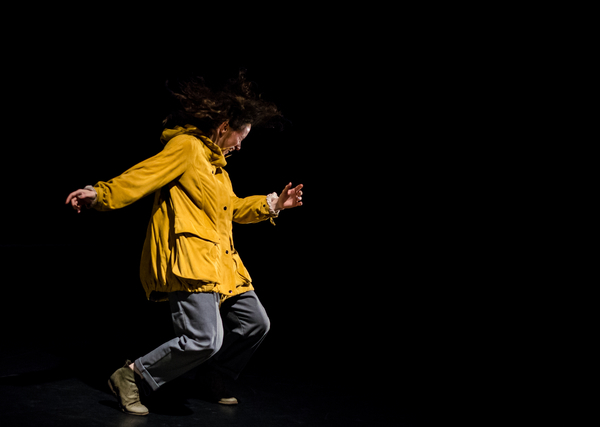 As we all know, the issue of female choreographers is one which has been haunting the dance industry for many years: while a lot can be said and done about it, not much has been said and even less has been done over the years.
Again, as we all know, the root of the problem is that we're working in an industry which is predominantly female yet the opportunities, recognition, commissions and awards typically go to the disproportionately small male minority. (Someone recently pointed out that New Adventures's original publicity for the next round of their Choreographer Award somehow omitted their two female winners from their mention of past winners; this has since been amended).
The topic of female choreographers is a proverbial iceberg in its own right, encompassing so many issues and areas, which is one of the reasons why it's been so hard to tackle this problem properly: because nobody understands it fully, and unless you understand what the problem is, it's hard to address it successfully.
Details

Category: Features
Created on Wednesday, 14 January 2015 19:24
Written by Chantal Guevara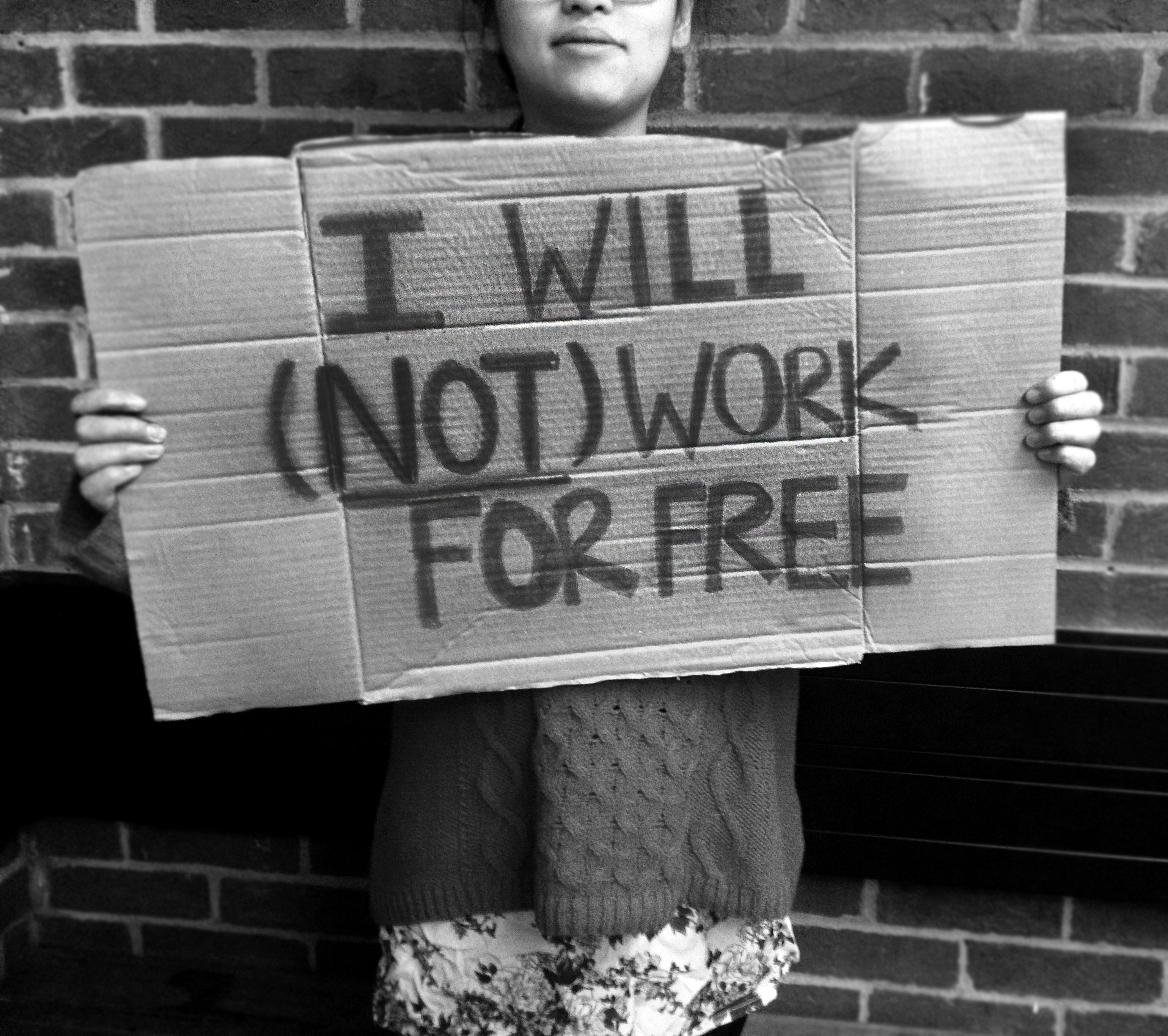 Unpaid work is one of the current buzzwords across the dance industry: we all want to talk about it and decry it, however these conversations lack a basic understanding of the role of unpaid work within our industry, how it is perpetuated, and under which circumstances it is acceptable. In an industry which has been forcibly shifted towards freelancing, how many of us can tell our landlord "I can't pay my rent, but check out this solo I'm working on"?
Between the end of 2012 and mid-2013, I conducted a number of interviews with people across the dance industry - from students and new graduates to midscale choreographers and artistic directors - about the issue of unpaid work within our industry. Around then, Dance UK had published an article containing statistics about paid and unpaid work in our industry, but I felt that further research was needed into the fine details of unpaid work, how it sustains our industry and impacts on its members. Only once we can put unpaid work within its wider context can we start to understand its function within the industry and how to place checks on it.