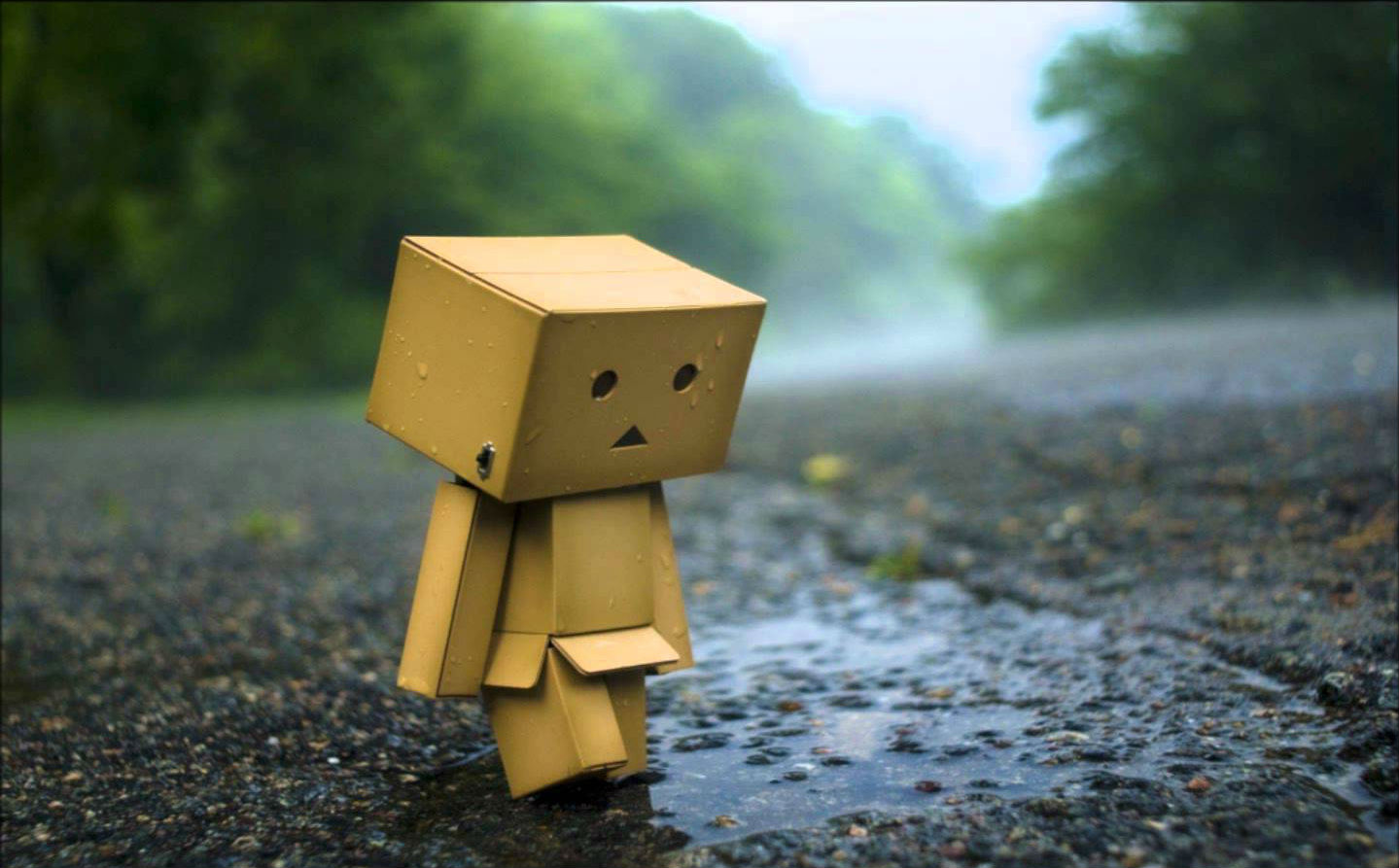 Over five years ago, Arts Professional magazine approached me about "the sites I wouldn't be without". Five years later, those have been distilled down to two websites, both in their own states of flux: Article19 tweeting today to announce "future changes", and last week's impromptu and unanticipated announcement that Carmel Smith, the erstwhile editor of London Dance for over 15 years, being made redundant with immediate effect.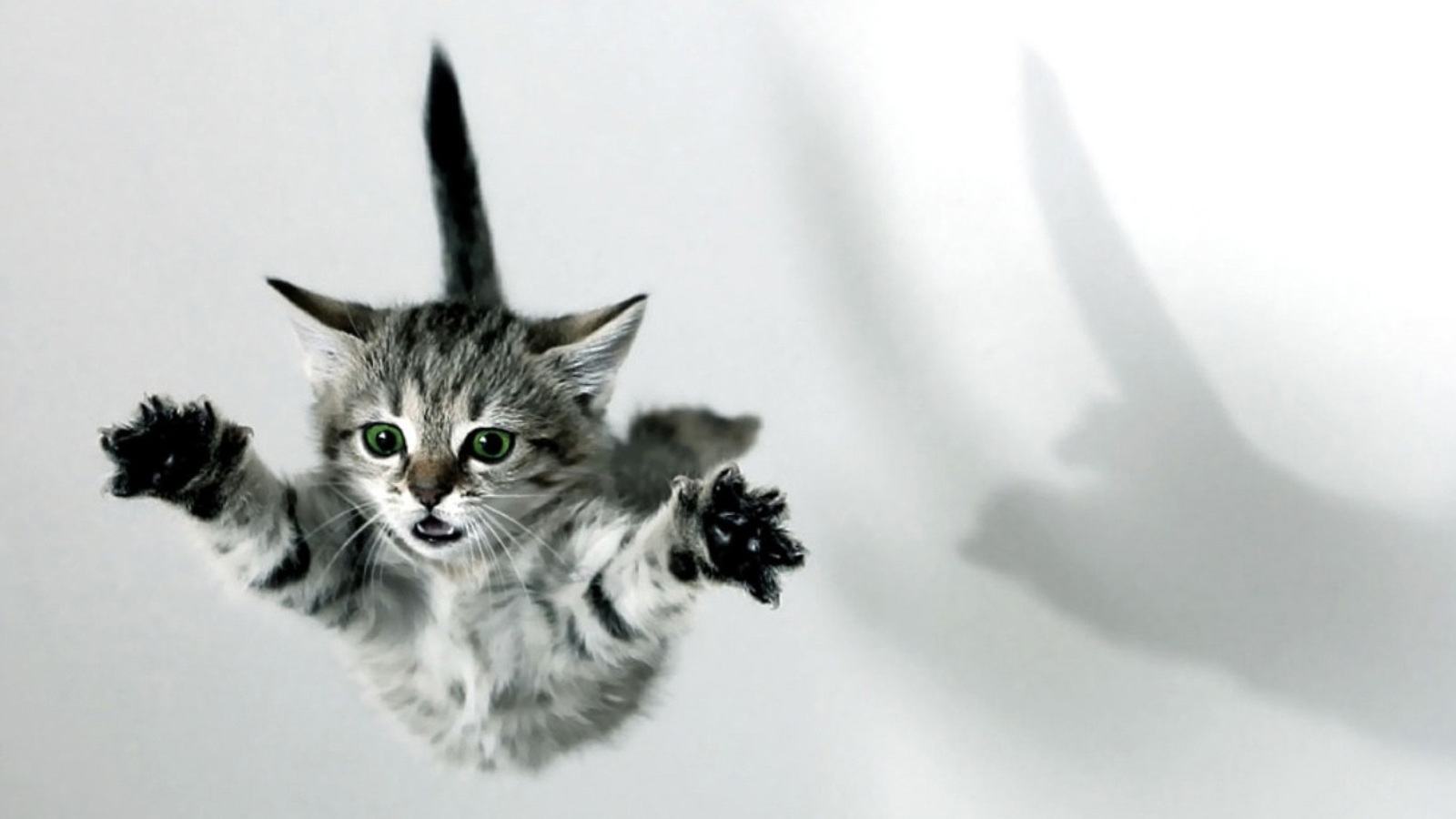 Many websites and publications have been posting their dance highlights of 2015, which are exclusively of shows. But in our industry, how much of our work actually involves performing our work? 365* GFA grants have been awarded in dance this year (amounting to £7,383,626), and we can only guess how many more have been turned down, which goes to show how very active our industry is, even if all the weeks and months and years of slog and work and admin-ad-nauseam which go into each project and production generally goes overlooked.
Also, (no) thanks to a very large pulmonary embolism earlier this year, and deciding to live 300 miles away from London (which was fine until Virgin Trains took over and put all the train fares on steroids), I've had to settle for secondhand "viewing" of many shows, largely through Twitter. Not quite the same as the real thing, but thanks to Virgin Trains, a hell of a lot cheaper.
So my 2015 list of highlights is of the moments of our industry which have taken place off stage. I could list my favourite shows from this year, but where's the fun in that? Here goes.