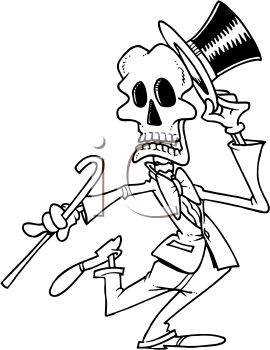 I really enjoy researching different aspects of the professional dance industry. Or at least, I did, until staying in the wrong hostel in London resulted in two fractured ankle bones and an extremely large blood clot on my lungs (with a huge number of accompanying clots, like backing.... clots. Or glitter). The effects of the clots and / or the blood-thinning medication have meant that I've had to stop all my previous research (and work, too), however after the past four and a half months of recovery (and bed rest, and Netflix, and all ten seasons of Supernatural), there are two strands of research I'm interested in, and so I'm looking for affected people to interview. Options for interviews are either face-to-face, over Skype or over the phone, although as I'm now based in Newcastle and train fares are stupidly expensive these days, the last two are probably more practical (unless we can arrange to meet when I'm in London, Leeds, Cambridge or Brighton).
The two strands are as follows:


1. Dance artists affected by blood clots.
As part of one of the projects I'm working on with a few partners, I'm trying to build a more accurate picture of the proportion of dance artists who have suffered from blood clots, and how the damage from the clots and the recovery have affected them. Considering the very high injury rate of the professional dance industry, I would expect blood clots to be at least fairly prevalent - whether through DVT, pulmonary embolisms, strokes or other - which is why it is worrying that this topic has received so little interest and research. If you have had a blood clot in any size, shape, form or colour, and would like to share your story, please get in touch.
2. Dance artists on recovery from long-term injuries and/or illnesses.
Being stuck with a 12-18 month recovery period has made me appreciate that for all the injuries we're used to seeing in the dance industry, we're used to them being fairly short-term, and long-term injuries and illnesses are comparatively rare. But not rare enough. Considering the high physicality of our industry, I'm interested in interviewing people who have dealt with long-term recovery from illnesses and/or injuries to understand how it has affected them and their relationship with the dance industry and other consequences, for an article I'm planning to write.
I promise to resume less icky strands of research once the blood clots let me, however these are the topics I've been dwelling on for the last few months, so please do indulge me for now, and please do spread the word to anyone who might be able to help; if you are interested in being interviewed, please email me (Chantal Guevara) at This email address is being protected from spambots. You need JavaScript enabled to view it.