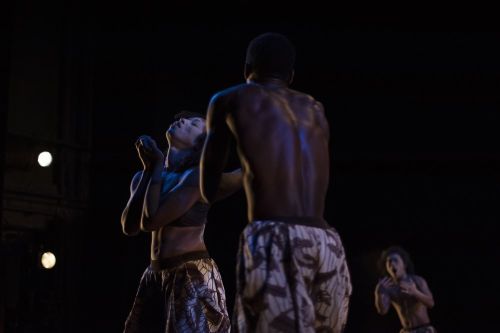 Spoken Movement is a company formed of three talented dancers who have taken the elements of street dance and abstract movement to create their own movement. Using different genres of music, Spoken Movement look to push boundaries by undertaking concepts, issues and day to day life to create pieces of work.
Spoken Movement has previously performed at Breakin' Convention, Back To The Lab, Open Art Surgery and Live Vibe, all at Sadler's Wells.
Director Kwame Asafo-Adjei will be performing a solo, previously performed as part of a longer work at Sadler's Wells.